Concept Stainless is a name that guarantees 'Total Quality and Complete Reliability'.
Since its establishment in 1990, Concept Stainless has grown and evolved, year on year, through its core values of selling quality products whilst offering exceptional customer service.
Concept's reputation as the preferred single source supplier for hundreds of UK based customers alone, is testament to the reliable and rapid service reputation Concept Stainless has been built upon.
With continual investment into the latest computer controlled stock systems, the most up to date ISO quality control procedures and base stock levels of both standard and specialist components, you can be sure that your specific requirement is fulfilled with a single phone call or email, with a supplier you can trust.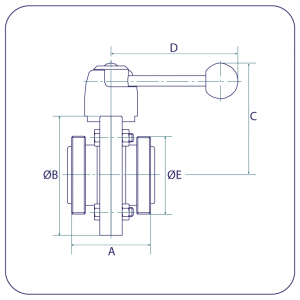 M&S Armaturen GMBH
Concept Stainless are the Sole UK supplier of M&S Armaturen products.
To view our product range please click here
To discuss your requirements, please contact us.